Visit Vanilla farm
One of the first farms
Continuing the traditional culture in tropical forest, surrounded by a wonderful botanical garden.
These enthusiasts will enjoy show you their expertise.
You will find the best vanilla in the world and its derived products that you can take home with confidence.
1 hour tour with transfer by private Pickup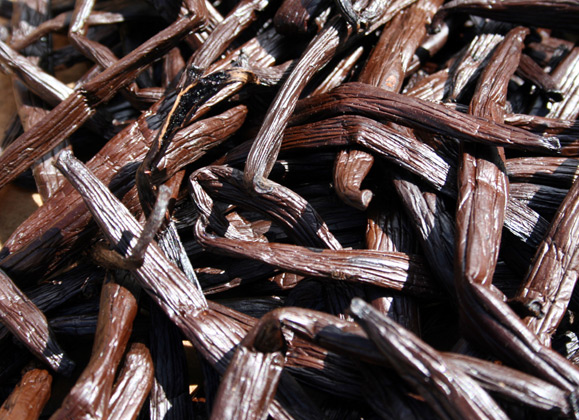 Visit the pearl farm
A genuine Tahitian farm.
All the knowledge of traditional transplants that give the colors so special Polynesian pearls
An informative and exciting tour ... Beautiful pearls at all prices to or indulge ...
1 hour tour with transfer by private Pickup
Island tour by 4x4
Discovering the island of Taha'a.
Bays, rivers, mountains, his views ...
All the charm of a wild landscape, from one island to the generous and surprising nature.
4:00 tour with transfer by private Pickup
Including: views, pearl farm, vanilla plantation and the distillery Domaine PARI-PARI.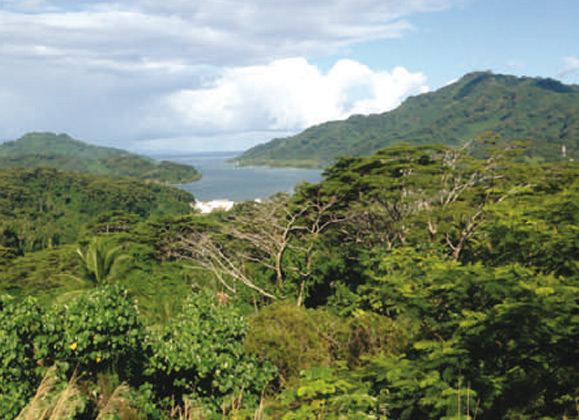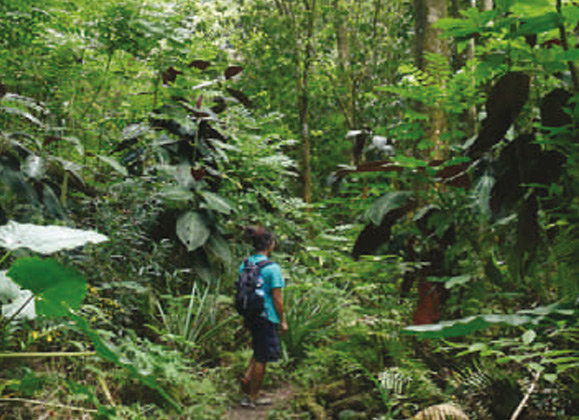 Tropical forest hiking
A discovery of the island and its flora
A stroll through the tropical jungle to a beautiful waterfall ...
3 hour treck framed with transfer by private Pickup, fruits and drinks ...
and many other activities to discover on the spot ...