The Coral Garden Oromana
A wild garden and little known to the general public!
With spacious hallways and colorful coral faunas
very diversified, it has the charm of the wild and authentic natural.
Activity performed for you alone
and framed by an employee of our Tahitian lodge competent
and friendly ...
4 hours private tour with boat trip in the lagoon,
Snorkeling framed with suitable equipment, Fruits and beverages - Activity Level: accessible to all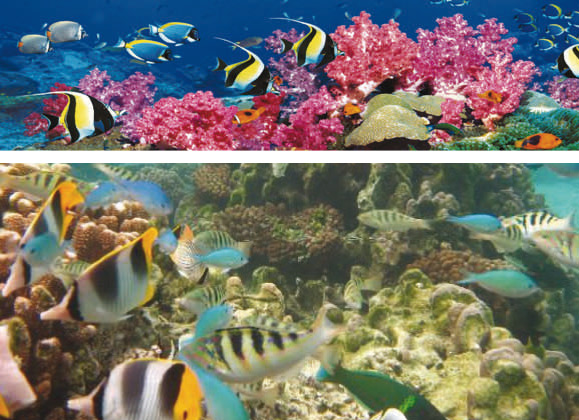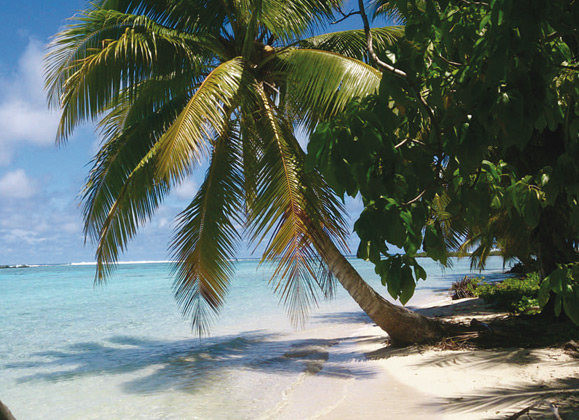 Motu "Avera" (Fare Pea Iti property)
White sand beach Coconut trees ... ...
Want to paradise? with its magnificent beach. He simply dreaming ... It also has a beautiful coral garden
4 hours Motu Private boat trip in the lagoon, and a small islet in breathtaking scenery
Activity Level: accessible to all
And for your convenience we've installed here The Avra Beach Lounge Bar Grill
Enjoy typical dishes, delicious grilled or refreshing cocktail Beachfront motu
The turquoise bath
The relaxing bath
This white sandbar in the middle of the lagoon offers a very nice swim.
Only 1 meter cross in the warm waters of the Pacific where we can observe rays,
shellfish and wildlife sandy bottoms.
1 hour blue happiness outlet in jet ski or boat in the lagoon. Ideal in the end of afternoon ...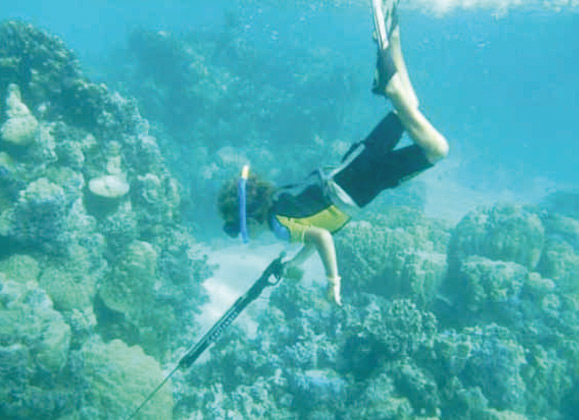 Fishing
A moment of pure pleasure for lovers!
The lagoon offers a diversity of fish and amount of fish out of the ordinary. Our fishing trips delight seasoned fishermen and beginners
1 hour fishing or trolling and / or underwater spear.
This activity is supervised by an employee of our Tahitian lodge,
knowledgeable and friendly ...
Sunset cruise
Mini romantic cruise at sunset.
Slow navigation of the lagoon.
Facing the glowing colors of sunset on Bora Bora ...
1 hour beauty with exit private boat in the lagoon cocktail with accompaniments activity carried out for only a couple on board.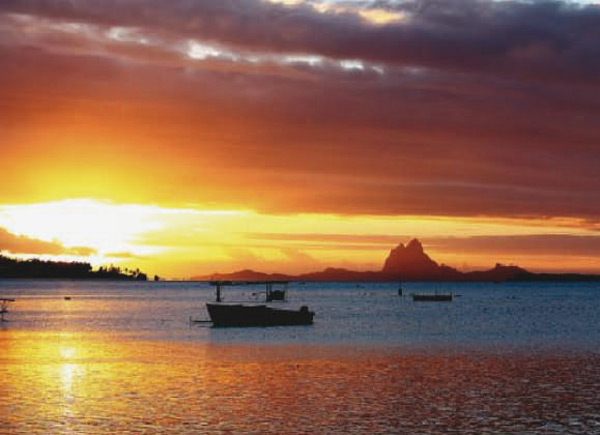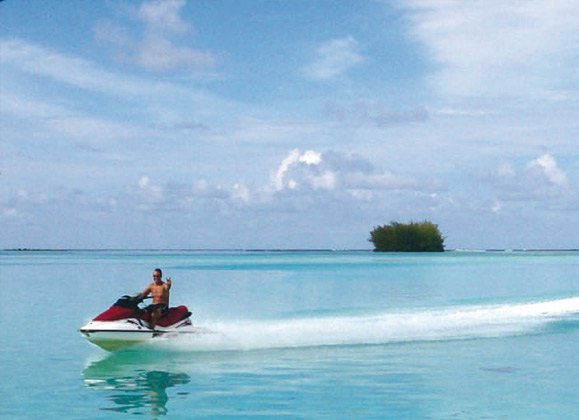 Jet Ski riding
Speed and Fun
All our activities "Lagoon" can also be made Jet Ski free of charge.
Steering Private classes are also organized at the request ...
Diving
Initiation or dives for experienced amateurs£.
All the happiness of discovering the magical capital of the Pacific ...
Supervised by qualified professionals